Quantum Flow Technologies is a leading distributor and manufacturer of filtration and separation equipment for the Life Science, Food and Beverage, Power Generation and Microelectronics industries.
QFT is the largest stocking distributor of membrane degassing contactors in the world and has exclusive rights for multiple membrane contactor manufacturers for the United States and Canada.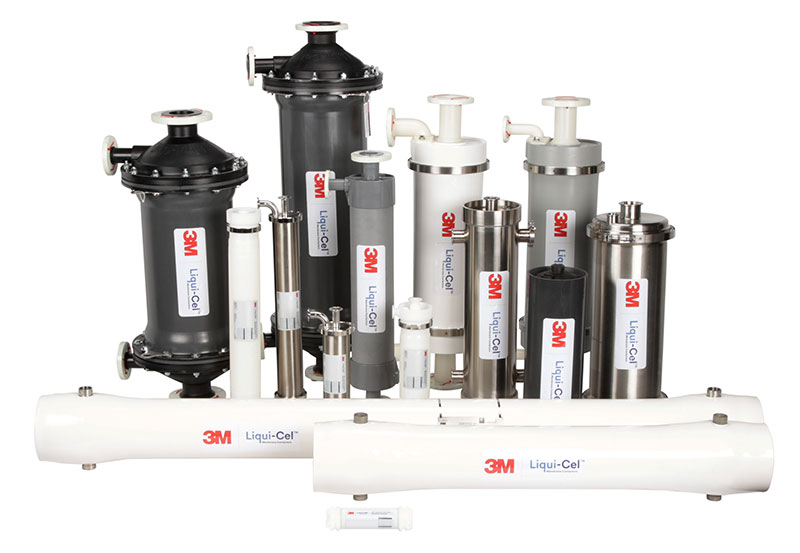 Specializing in membrane gas transfer systems for the beverage and industrial markets, QFT is considered one the foremost experts in inkjet filtration and degassing, manufacturing specialized membrane contactors and filters for various applications in the digital print market. Our ability to provide technical guidance and problem-solving expertise will maximize your process performance and enhance the efficiency of your operations to increase your bottom line.
Learn more about QFT products and services or request your demo.
GET STARTED