ProBrew is dedicated to being the best supplier of brewery equipment, technology and services to the craft brewing market. We have been in business for over 8-years supplying these types of products & services to some of the largest companies and brands in the brewing and beverage industry, such as: Sam Adams, MillerCoors, AB InBev, Coca-Cola & Pepsi.
We believe our experience of providing world-class brewery, beverage processing, and bottling & canning equipment to these customers and others makes us well suited to deliver the same high quality equipment, solutions and services to our growing craft brewing customer base.
Our team is made up of many individuals with a long history in the brewing and beverage industry who maintain very high levels of customer focus, industry experience and knowledge, and a passion for the brewing industry and helping our customers to be successful.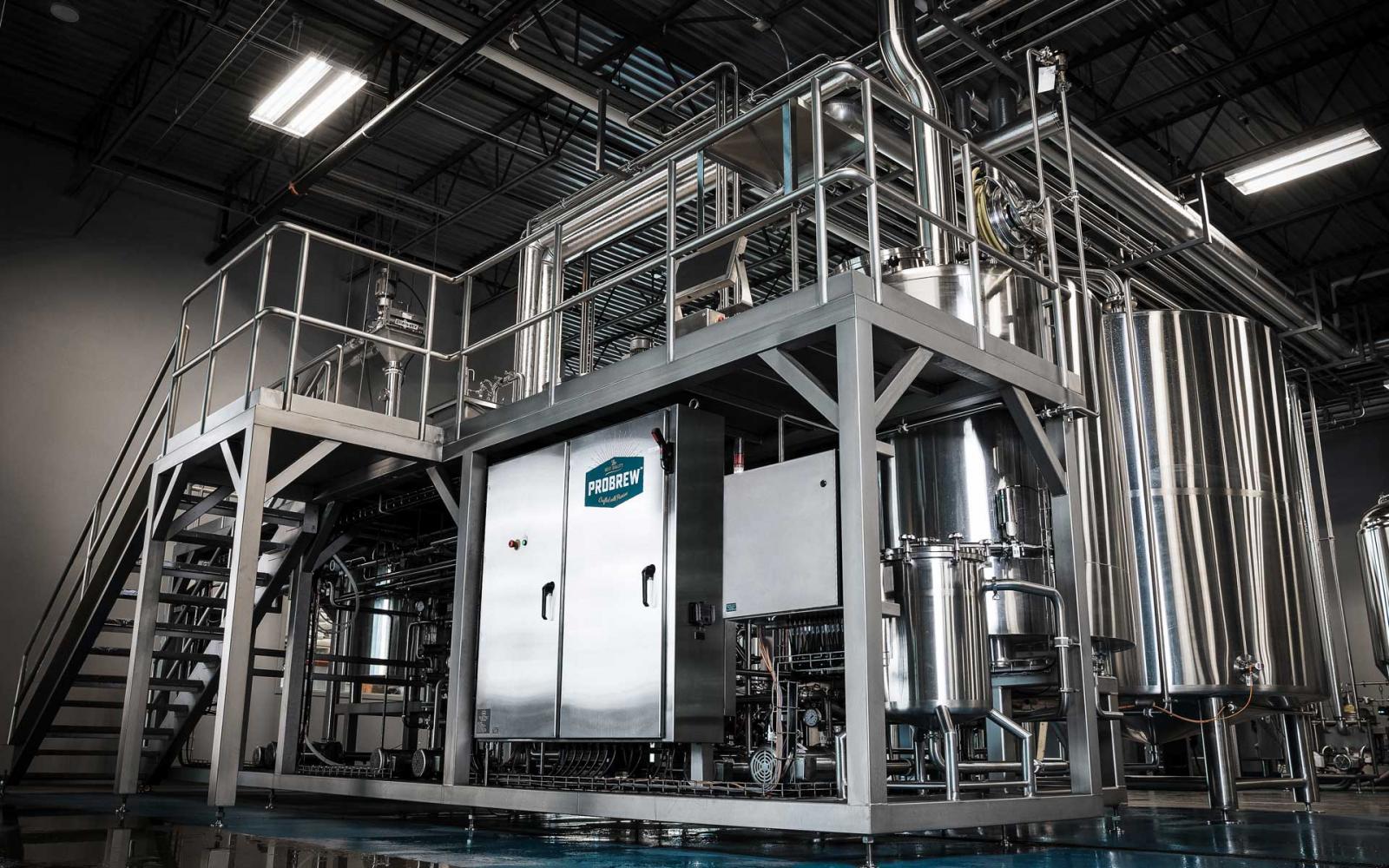 Learn more about QFT products and services or request your demo.
GET STARTED