Capable of both adding and removing gases to liquids, Membrane Contactors provide a versatile, compact, in-line solution that delivers rapid deoxygenation, decarbonation, carbonation, and nitrogenation of liquids to precise concentration levels. Applying this advanced membrane-based science in your production processes can help increase operating efficiency and reduce guesswork while maintaining or improving product quality, consistency and stability.
QFT carries multiple leading manufacturers of filters specifically designed for Food & Beverage industries and are able to offer a solution to meet all your filtration needs. Our understanding and knowledge of Food & Beverage processes and applications is our strength. This industry experience enables us to provide you with optimum filtration solutions for your particular process. We have experience in all key production areas:
Brewing
Wine Making
Soft Drinks/Bottled Water
Utilities/Compressed Air/Water
We stock and manufacture an extensive range of liquid filtration systems, providing one of the widest selections of filtration vessels, depth filters and pleated cartridges available today.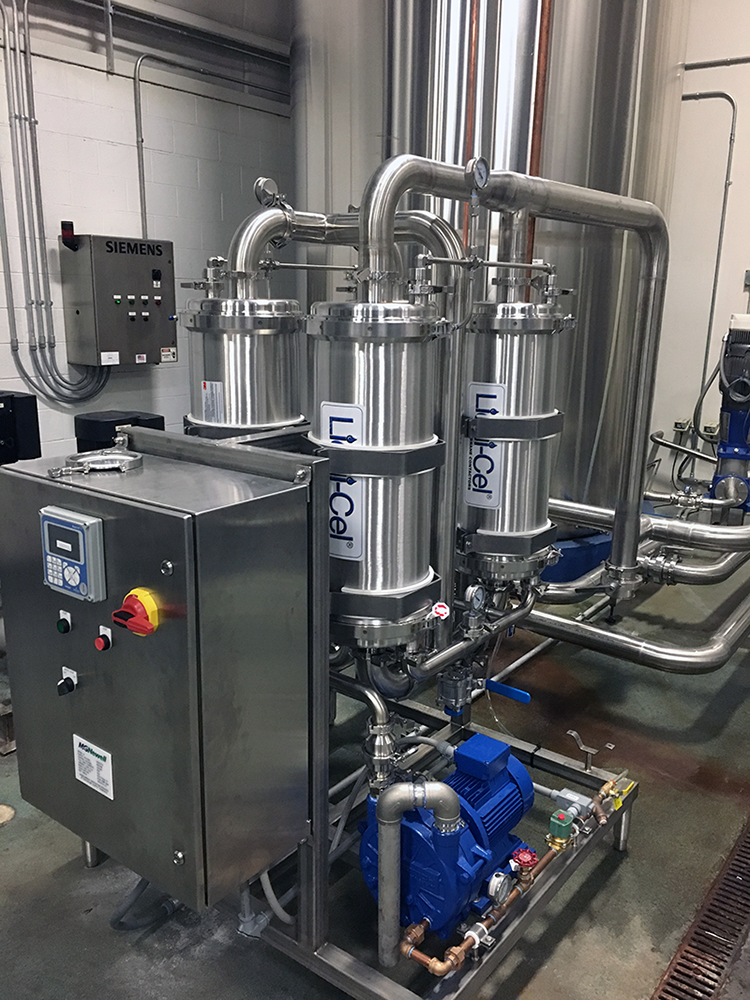 Learn more about QFT products and services or request your demo.
GET STARTED