Gas Transfer Membranes provide efficient dissolved gas control in a compact design. Capable of adding gases to or removing dissolved gases and bubbles from compatible liquid streams, these gas transfer devices utilize hollow fiber membrane technology that may help facilities around the world improve operating efficiency, performance and protect product quality.
Gas Transfer Membranes have displaced vacuum towers, forced draft deaerators, and oxygen scavengers around the world for over 20 years. QFT supports your projects with deep technical support and service by working collaboratively to ensure solutions meet requirements and expectations.
Lines Include:
3M Liqui-Cel
DIC Separel
MedArray Permselect
Marcor FiberFlow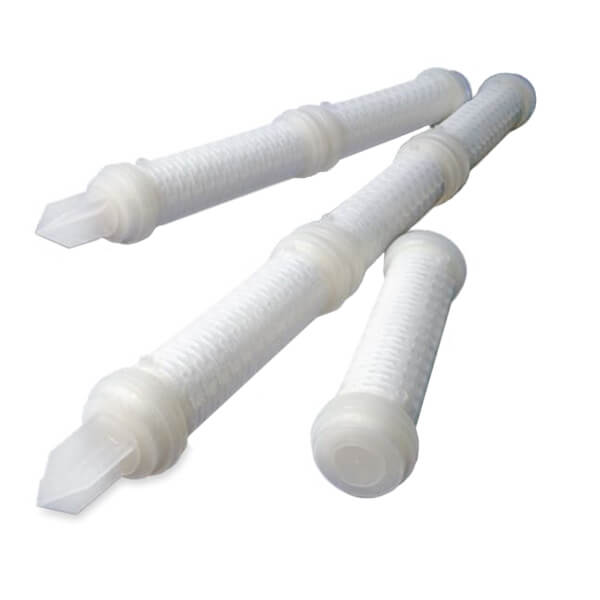 Learn more about QFT products and services or request your demo.
GET STARTED